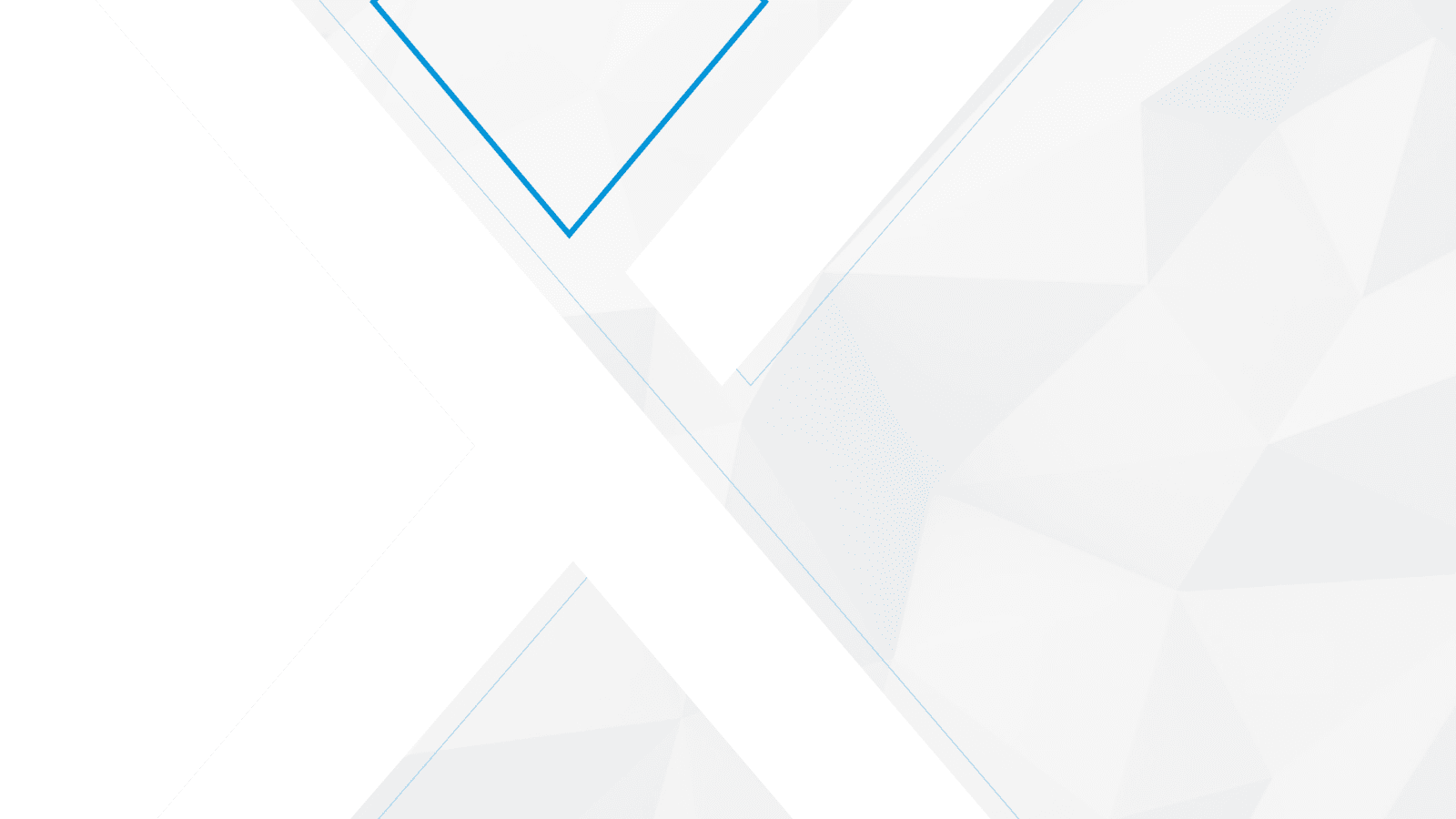 aXiomatic engages with changemakers in digital interactive entertainment and gaming to build the new media universe. Ready to play?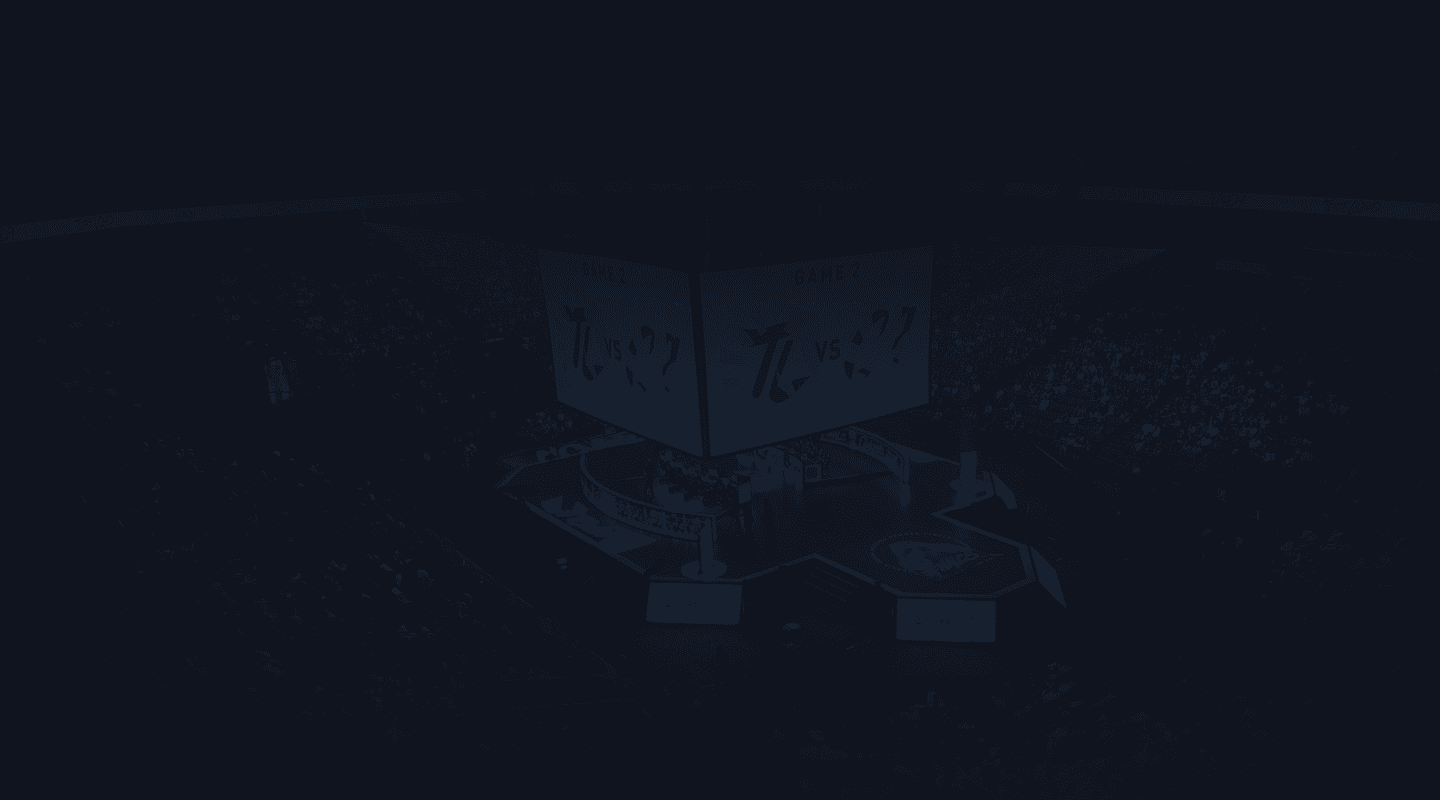 About Us
aXiomatic is an esports and gaming enabler. We provide financial resources and industry expertise to rising companies that are creating new gaming experiences for fans and players alike. We seek out passionate industry leaders who share our vision and excitement for the future of the gaming ecosystem.
Epic Games
Partner
From full scale concerts with premiere talent to in-game partnerships with blue chip brands, Epic Games revolutionized digital entertainment through its blockbuster battle royale title, Fortnite. Propelling Fortnite's success is Epic's free-to-use Unreal Engine technology, which allows millions of game developers and digital creatives around the globe to bring high-fidelity, interactive experiences to PC, console, mobile, virtual and augmented reality platforms, film and industrial design.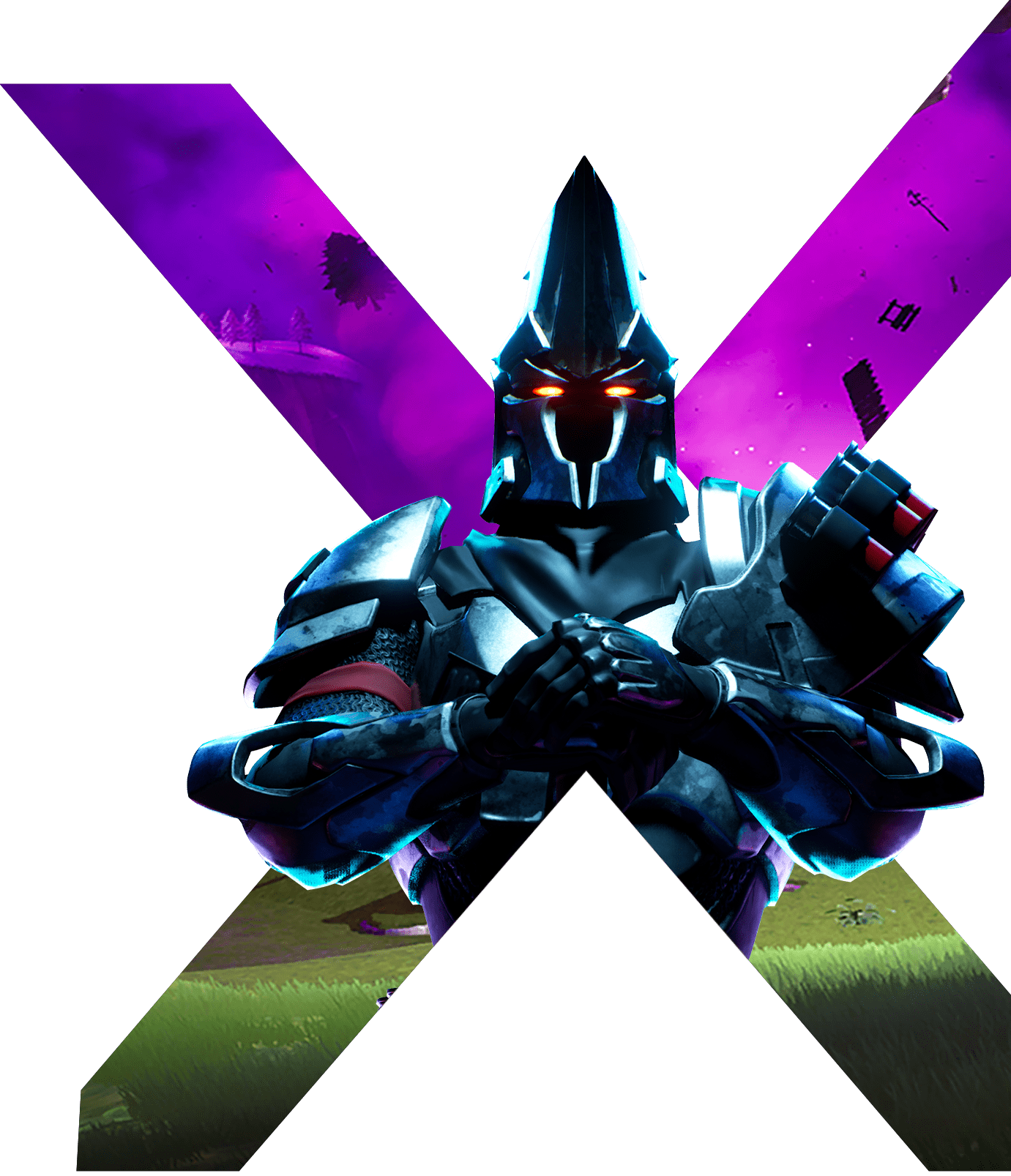 Team Liquid
Partner
In September 2016, aXiomatic acquired a controlling interest in one of esports' most successful organizations, Team Liquid - a competitive powerhouse leading the pack and winning trophies across the globe in multiple major titles. Going from strength to strength, Liquid continues to see exponential growth in multiple verticals, boasting various long-term brand and media partnerships with high profile partners such as Marvel as well as more than 100 athletes and content creators across 18 titles in five continents.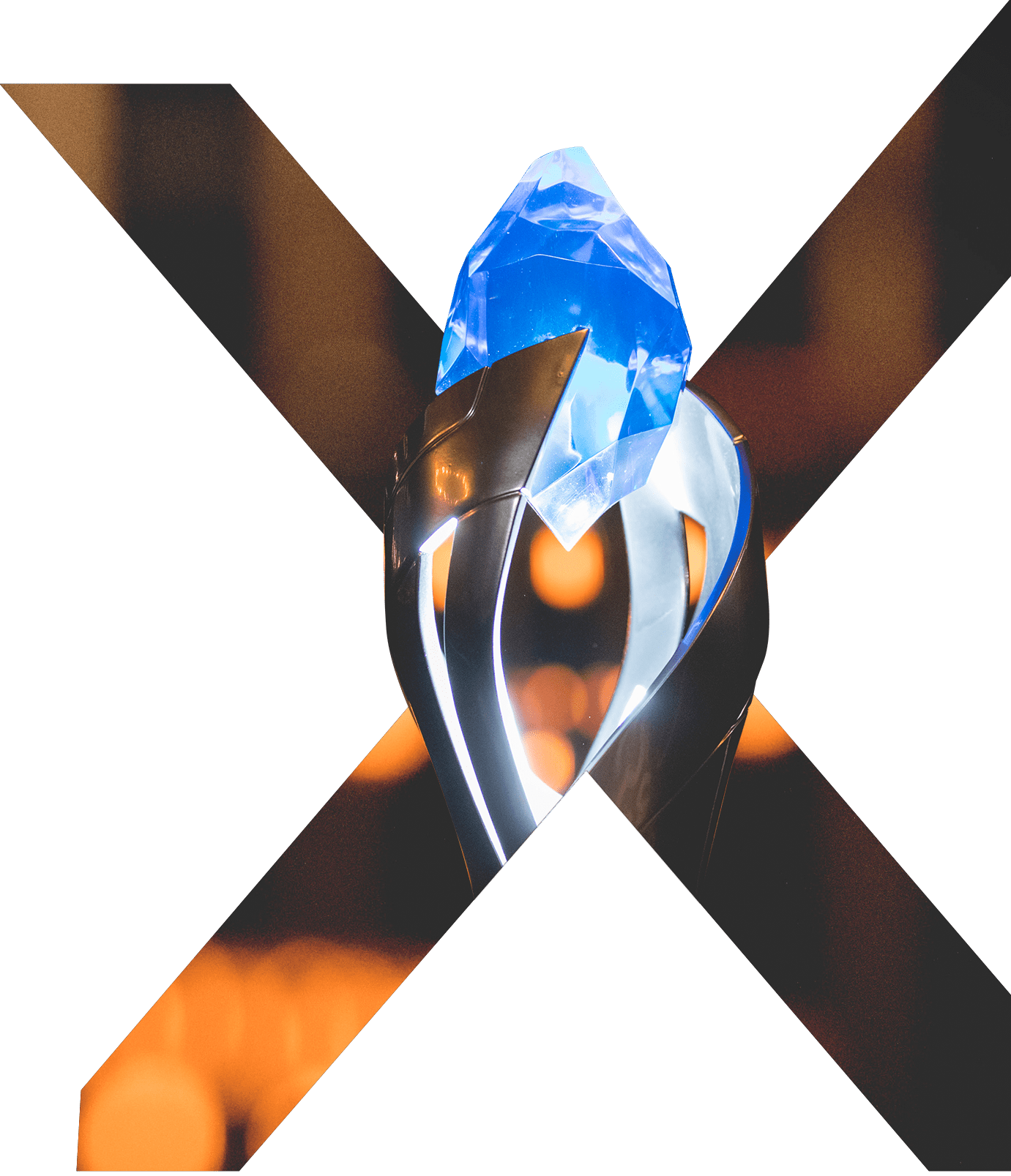 Niantic
Partner
Niantic is the world's leading augmented reality (AR) game publisher and creator of Pokémon GO, which hit $1-billion in single-year sales for the first time in November 2020. Through their proprietary 'Real World Platform,' Niantic blends much-loved IP with creative execution on experiences such as Harry Potter: Wizards Unite that bring big entertainment to the small screen. Niantic has earned mobile gaming its rightful place on the esports podium and attracts gamers of all ages globally.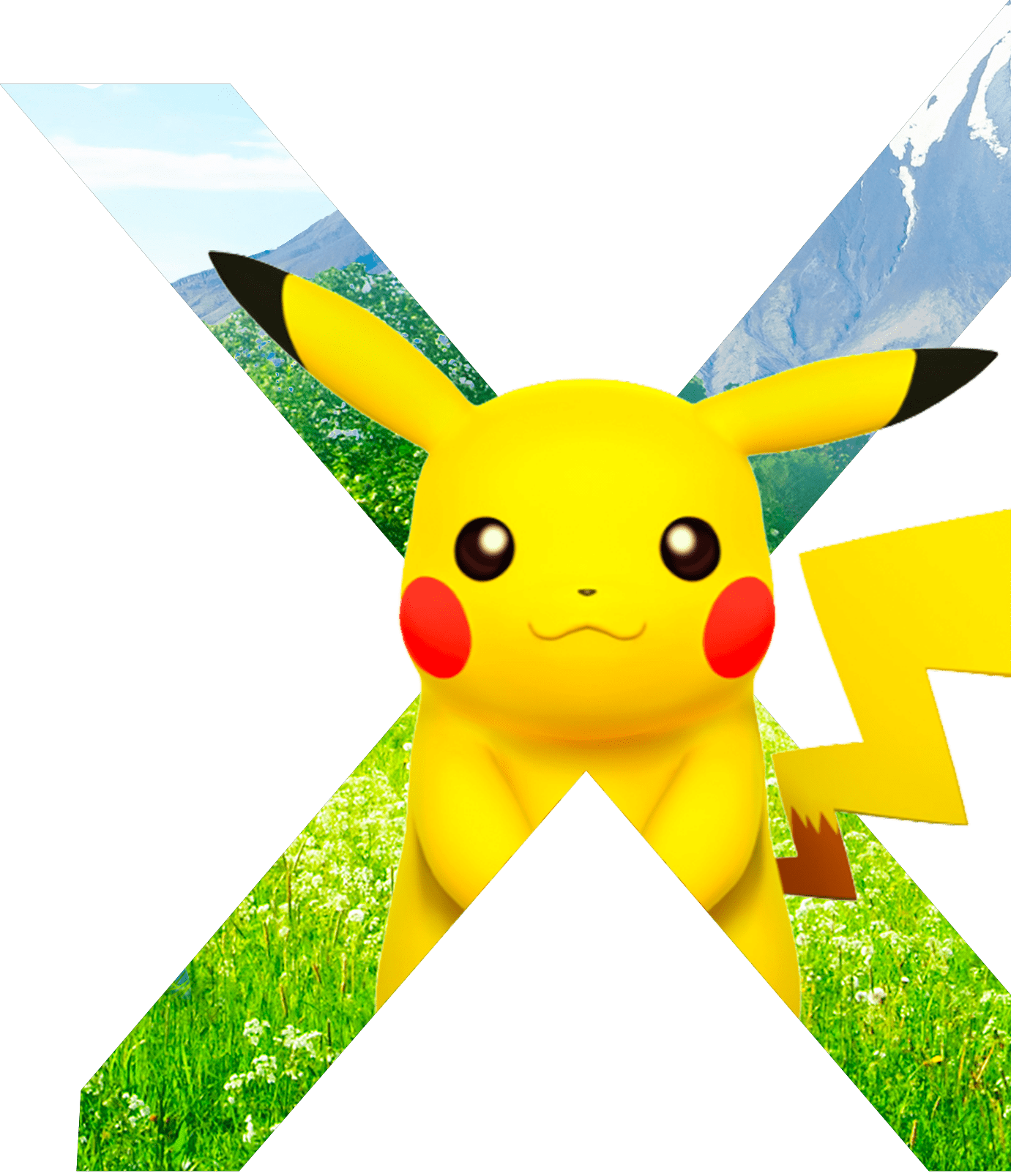 About Us
aXiomatic's investor roster includes some of the most recognizable companies and individuals in traditional sports, media, entertainment and enterprise. We believe success in gaming relies as much on the availability of intellectual capital as it does financial capital. Post-investment, aXiomatic leverages the expertise, resources, and networks of its investor base and management team to add value to our portfolio partners and accelerate growth. We collaborate closely with our portfolio partners, sharing insights and actionable guidance across audience engagement, player performance, sponsorship, monetization, live events, broadcast, technology, and more that help shape and evolve the space.
Why Gaming?
The future of gaming continues to be written. Let's go under the hood to inspire innovation and connect with this growing audience.